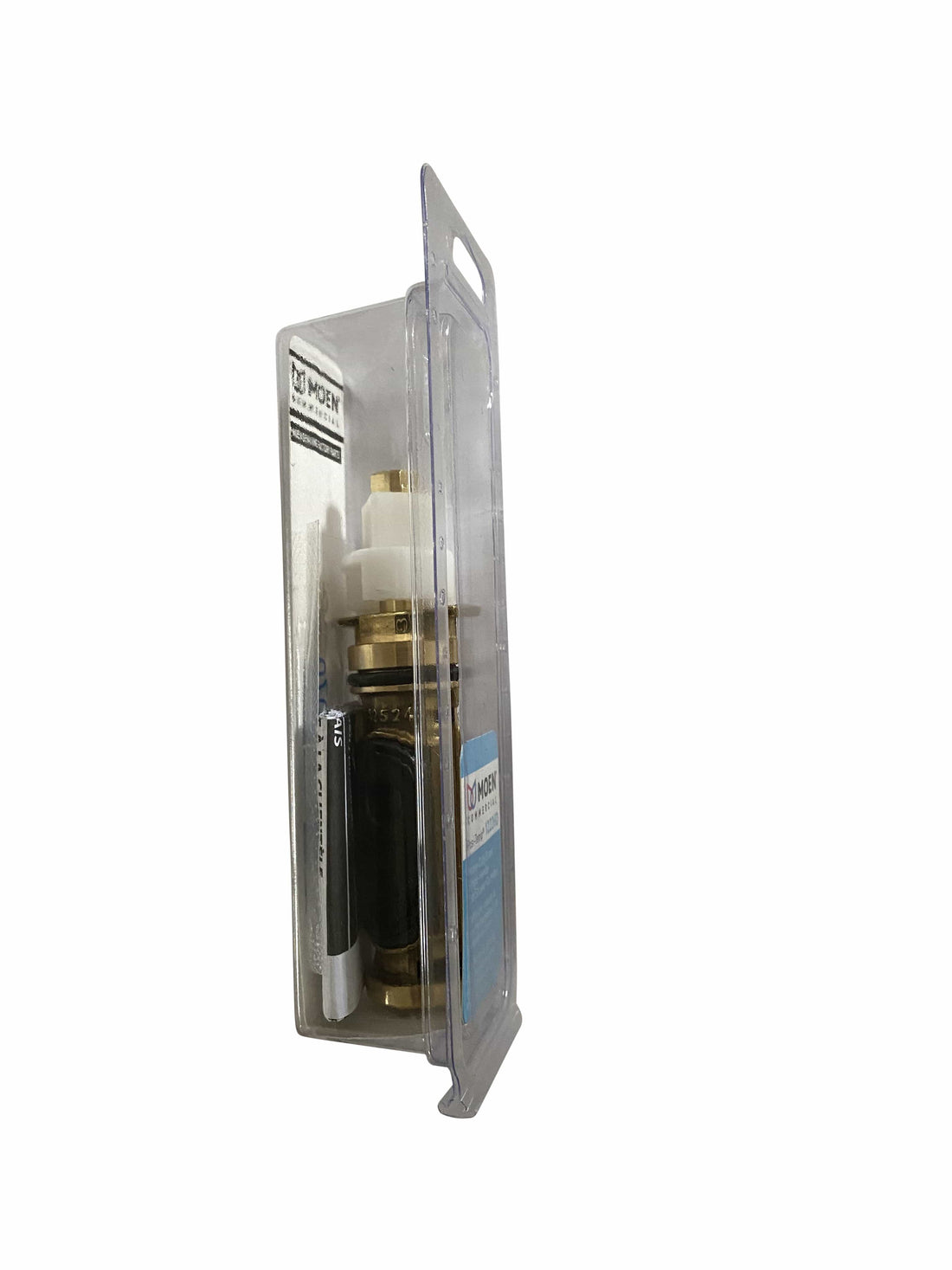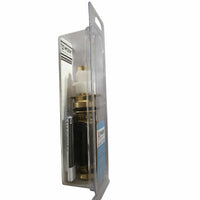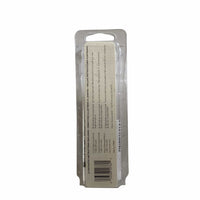 "Top quality, well worth the money. I will be buying more in the future to replace the rest of the home." -James
Moen 1222HD Commercial Heavy-Duty Brass Posi Temp Cartridge Part

Expert Customer Support

Pro-Grade Shower Heads

Trusted by 90,000+ Customers

Free 2-Day Shipping

30-Day Return Policy
Description
This is the OEM cartridge for Moen's best selling valve, Posi-Temp. You'll generally need a new cartridge if you are experiencing any of the following:


The Shower is leaking from the Shower Head or Tub Spout when the water is off.
The shower handle leaks when the water is on.
High resistance when attempting to rotate the handle.
Inability to control temperature, often realized by the water temperature jumping from cold to hot, without any warm water in the middle.

Moen's Posi-Temp valve is very simple and only has this self-contained Posi-Temp Cartridge, held in by a small horseshoe clip.

HOW TO KNOW IF YOU HAVE A MOEN POSI TEMP VALVE

The best way to identify if you have a Moen Posi Temp valve is to remove the shower handle and escutcheon plate and inspect the valve. The Moen Posi Temp cartridge has a distinct look, and would be hard to mistake for another part, especially if you have removed the cartridge already. Be sure to shut off your Main Water Supply before doing any work on the valve.

It is also important to NOT assume that just because it says Moen on the shower plate that it is a Posi Temp valve. There are several Moen Valves on the market, with distinct parts. You can differentiate between these valves by observing how the water turns on and how the temperature is controlled.

Moen's Posi-Temp Valve turns on by simply rotating the handle counter clockwise. If your shower turns on by pulling out the handle, this IS NOT the cartridge for you and you'll want to refer to the Moen 1225 Cartridge to repair your valve.

Moen 1222 - 1222b Posi Temp Cartridge Features:


OEM replacement cartridge for the Moen Posi Temp shower valve
Moen's pressure balancing cartridge regulates hot and cold water
Turns on by rotating handle counterclockwise; turns off by rotating handle clockwise
Not compatible with any other valves besides the Moen Posi-Temp shower valve
Includes: 1222 cartridge, twisting cap (to loosen old cartridge), plumber's grease, installation instructions
Pro Tip: What's the difference between the 1222 and the 1222b?

There is no material difference between the 1222 and the 1222b. The only difference is that "b" in the 1222b stands for "bulk." So, when large distributors like The Shower Head Store buys large bulk quantities of this cartridge, the packaging will show "b" for bulk.