Canada Shower Heads
Welcome, residents of Canada. It is time to say goodbye to cracks and leaks and hello to a hotel quality experience in your bathroom! Explore this page to discover all of the long-lasting, all-metal shower heads and accessories we can ship to Canada!
Products not listed on this page do not ship to Canada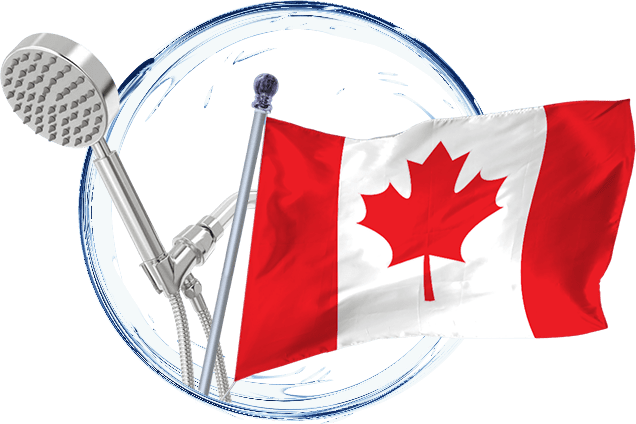 Sign Up to Receive 10% Off Your First Order
Enter your details below to stay up to date on our promotions, new products and DIY content.