Meet The Shower Head You've Been Looking For
The All-Metal Collection
Choose Durable NOT Disposable!
From handheld convenience to rainfall luxury, our all-metal collection features shower heads
for every occasion. Discover your eco-friendly shower style below.
HammerHead Showers: The Leader in All
Metal Shower Heads and Accessories
The Shower Head Store was created from a desire to offer high-quality metal shower heads at insanely competitive prices.
As the leader in all-metal shower heads and accessories, we make durable shower heads, not disposable ones.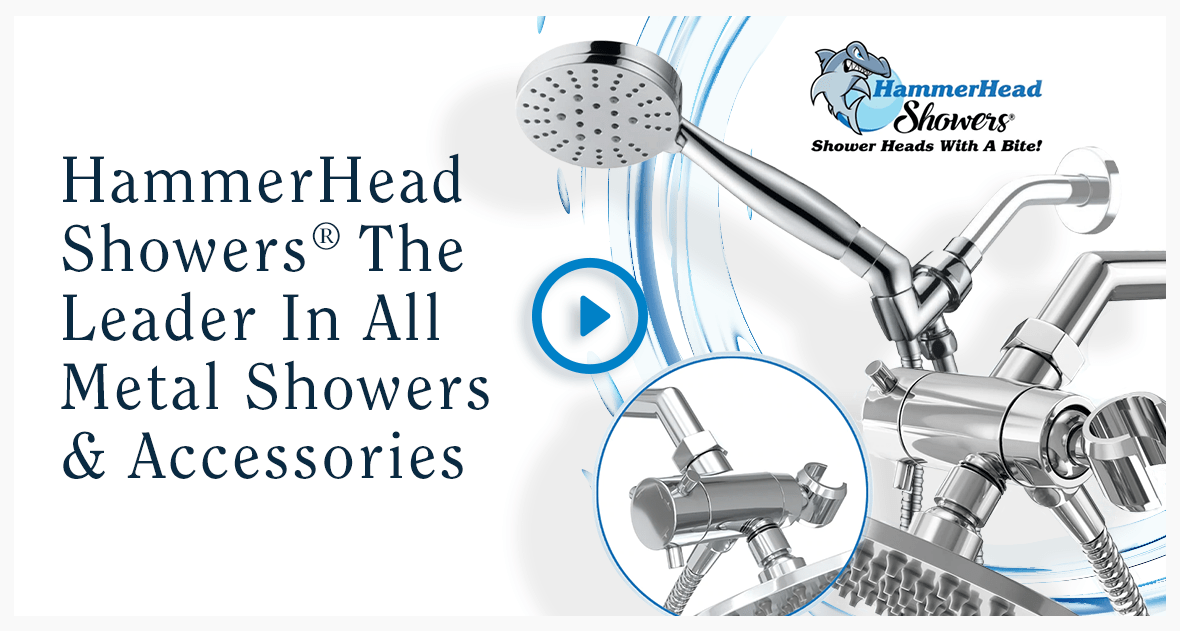 Don't Take Our Word, See What Others Say
Need Inspiration?
These are some of the tried-and-tested, bought-and-loved favorites among our customers.
Sign Up to Receive 10% Off Your First Order
Enter your details below to stay up to date on our promotions, new products and DIY content.