OUR BEST SELLERS
Shower Heads and Accessories That are BUILT to LAST!
Level Up Your Shower Game With These Sensational Shower Heads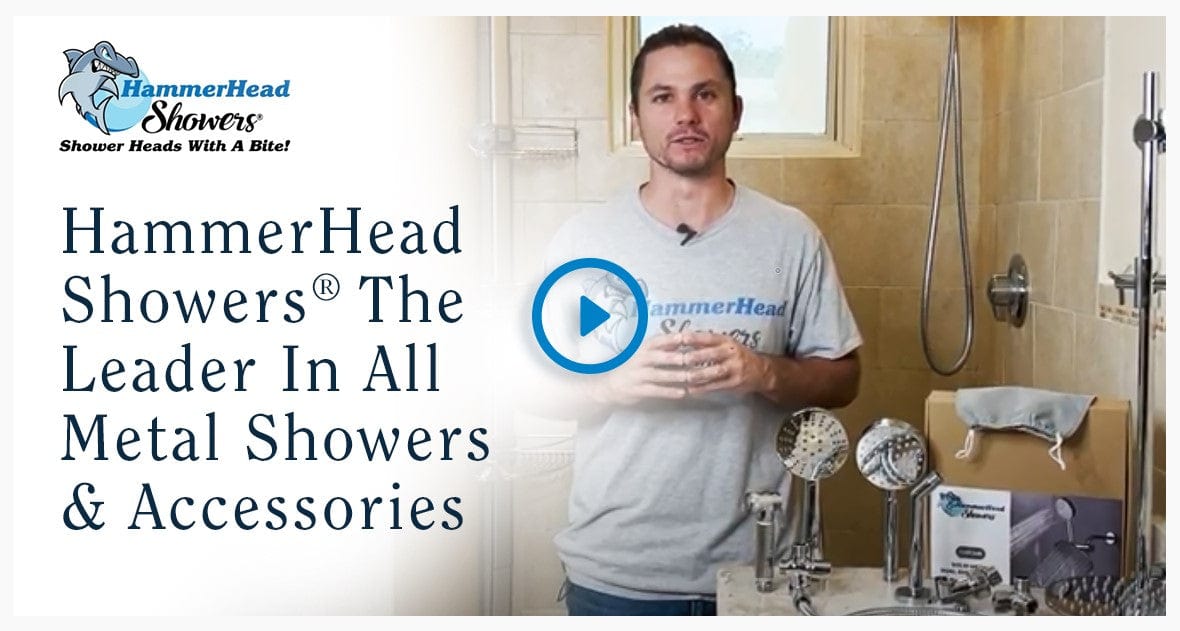 HammerHead Showers: The OG in All Metal Shower Heads and Accessories
Easy to install and built to last longer than a Kardashian marriage, these shower heads let you transform your entire morning routine in just a few clicks.
The Shower Head Store was created from a desire to offer high-quality metal shower heads at insanely competitive prices. As the leader in all-metal shower heads and accessories, we make durable shower heads, not disposable ones.
Get

$10 off

purchases of $50+
with the code:

"showertiktok"